K Ramya Sree, June 7:
The Coronavirus pandemic has shaken everyone across the world. While doctors, medicare staff, and the police are working hard to fight the pandemic, it is very important for the public to take care of themselves too. That can begin by consuming healthy food for a stronger immune system. Kids below 10 years and the elderly have to be more cautious and maintain a healthy diet to fight the virus. Chicken is something many say, will provide the body with required proteins and help maintain a better immune system. The Pioneer speaks to Anushka Baindur, Senior Dietician, Fortis Hospital, to find out ways to build a stronger immune system by eating chicken, other diets to follow, and more…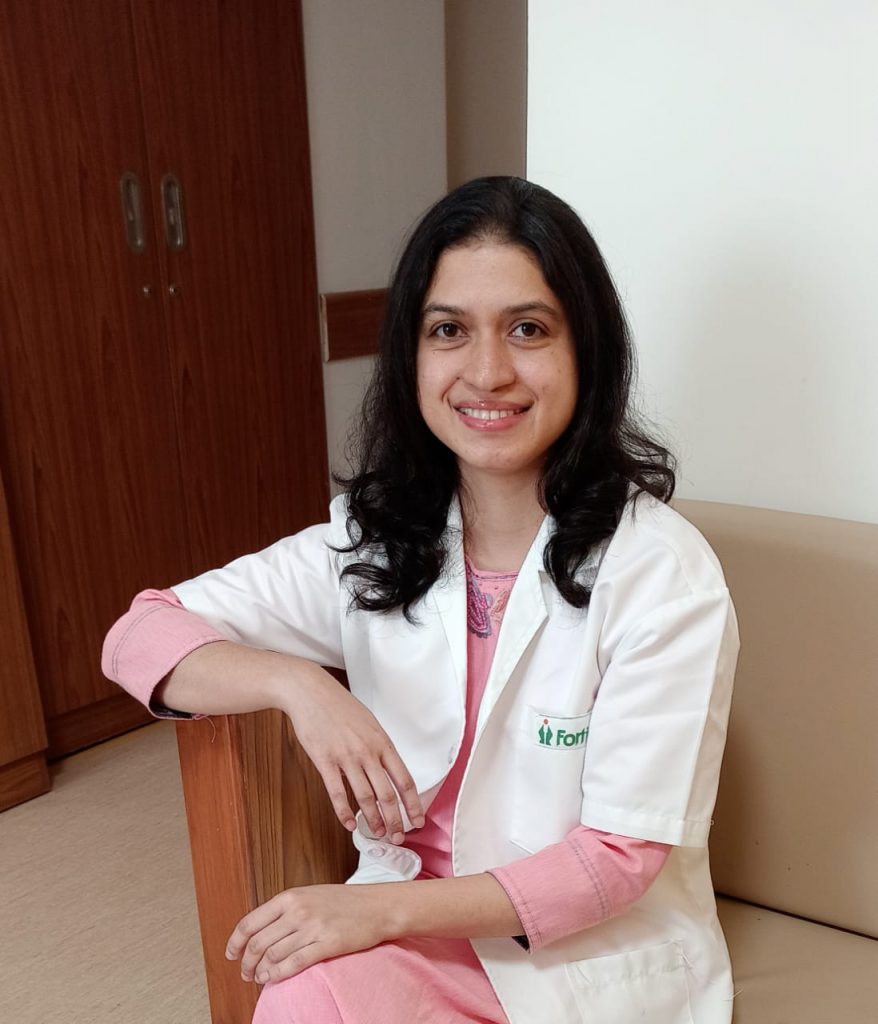 How can we build our immunity by eating chicken? What are the elements that chicken consists that helps boost the immunity of people across all age groups?
Our immune system has several components like antibodies and immune cells that depend on protein. Hence, protein is a quintessential requirement for our immune system. Chicken being a source of high-quality protein can, therefore, help in boosting one's immunity. Apart from protein, chicken is also a good source of various other nutrients, like Retinol (an active form of Vitamin A) Vitamin B B3, Vitamin B9, Zinc, etc. that also have some or the other role to play in immune functioning.
Is it advisable to consume chicken during summer since many feel chicken increases the amount of heat production in our body not knowing whether its a myth or a fact?
How much quantity of chicken is advisable to consume in a week and in what form?
What are the benefits of having chicken?
If not chicken, what is the substitute food one can consume for their vegetarian diet?
What is the best dish that goes along with chicken?
Can you share the diet chart to be followed by kids for a healthier immune system?