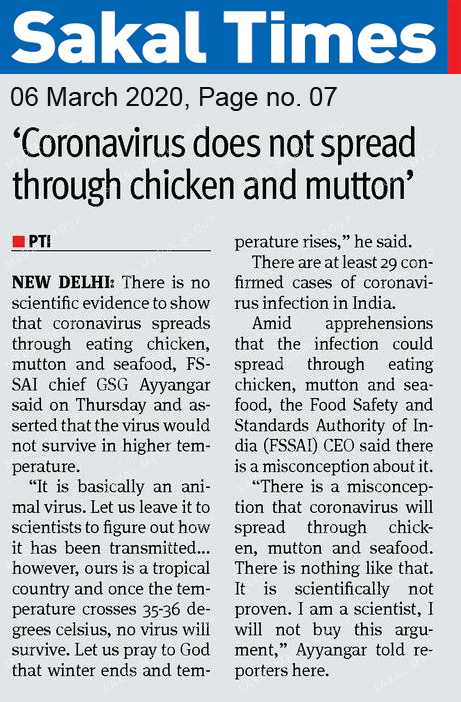 There is no scientific evidence to show that coronavirus spreads through eating chicken, mutton and seafood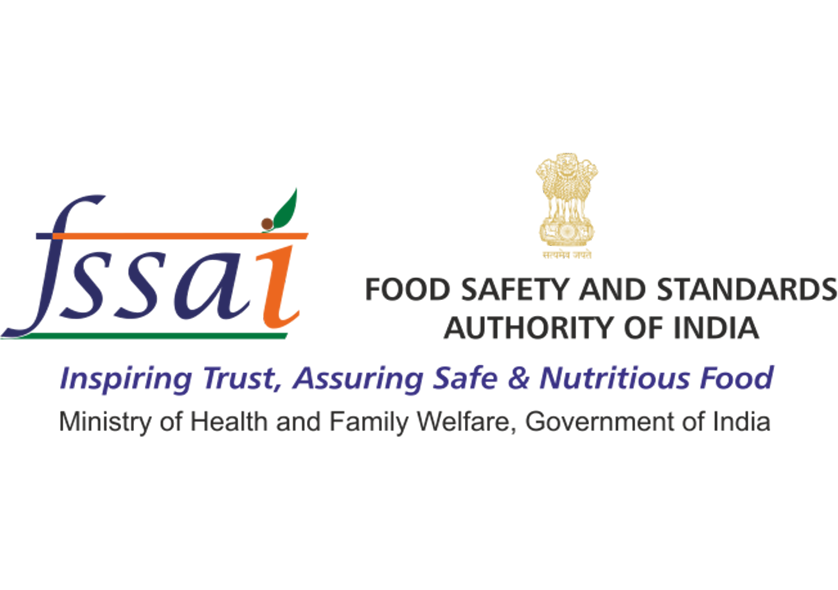 Why Chicken Soup Strengthens Your Immune System
You are a pillar of health. You regularly work out and keep your body in top physical condition. Yet you seem to always be fighting an illness. Fortunately, chicken soup may be the answer.
It's not just an old wives' tale. Research supports the proposition that chicken soup actually provides health benefits—supporting the immune system and decreasing the duration and intensity of colds and flu by inhibiting the migration of white blood cells across the mucous membrane to reduce congestion and ease cold symptoms. It's also more effective than hot water at thinning mucus and speeding its movement through the nose. This helps limit the amount of time viruses come in contact with the lining of the nose and can decrease the length of a cold.
Chicken soup contains vitamins A and C, magnesium, phosphorus, gelatin and antioxidants, which are known to build a strong immune system and fight off viruses. The protein from chicken provides amino acids that are used to build antibodies to fight infection. The carbohydrates in noodles or rice provide easy-to-digest energy that keeps you feeling satisfied.
And since chicken soup is mostly liquid, it prevents dehydration, especially if you are sweating from a fever—although you still need to drink other fluids. The sodium and potassium in chicken soup can help maintain your electrolyte balance, especially when you're sweating.
Why is chicken soup so effective? It may be because its ingredients form an ideal combination to support your immune system.
It won't cure or prevent an illness. But eating chicken soup when you feel a cold coming on or when you're sick may help you get up and running faster than you would without it.
Give this homemade chicken and spinach soup recipe a try next time you crave this versatile meal: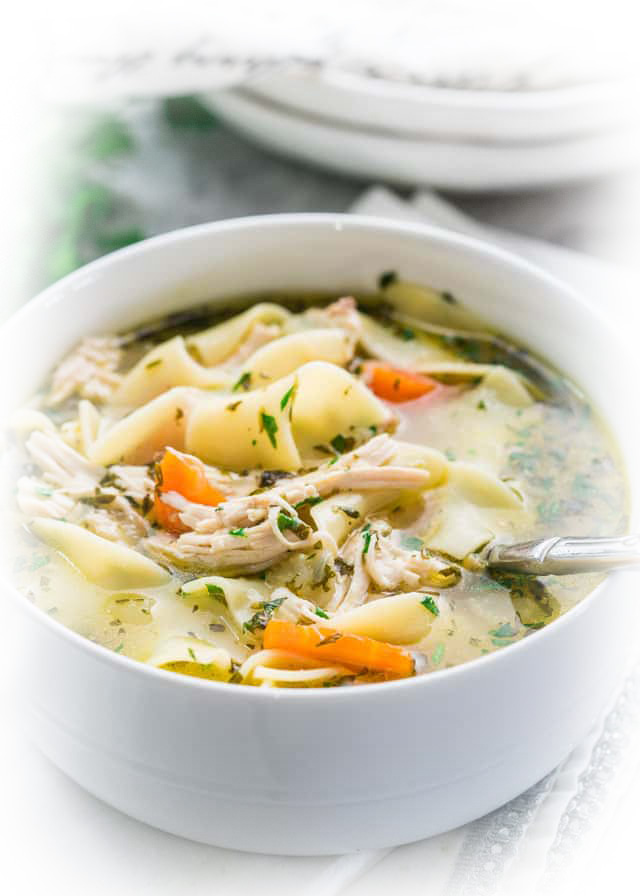 Ingredients
3 tbs olive oil
1/2 large onion, sliced
1/2 cup carrots, sliced
1/2 cup celery, sliced
1 large boneless chicken breast, cut into bite-sized pieces
2 cloves garlic, minced
5 cups low sodium chicken broth
1-1/2 tsp marjoram
6 oz. spinach, chopped
1 can cannelloni beans
Directions
Heat oil in a saucepan.
Add carrots, celery, onions and chicken and cook over medium heat until the chicken starts to brown, about 3-4 minutes.
Add garlic and cook 1 minute more.
Stir in broth and marjoram (or oregano). Bring to a boil and reduce to simmer, stirring occasionally until the chicken is fully cooked, about 5 minutes.
Add spinach and beans to the saucepan and cook for 5 minutes until the beans are tender.